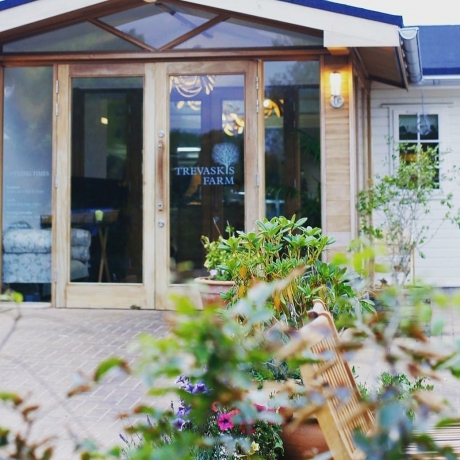 Restaurant will re-open on 4th July 2020!
Posted by Trevaskis Farm
We want to thank all of you who have supported us throughout lockdown. You have enabled us to keep all of our staff employed in various and diverse roles across the business creating a single multi-skilled team that will be all the better for the experience out of their comfort zone!
Click / Collect & Delivery
Posted by Trevaskis Farm
COLLECTIONS 8AM - 8PM!
We have been busy boxing up lots of orders for collections.
We are committed to helping our community during this testing time and ask if you are able to collect from us to relieve some of the pressure then please do so.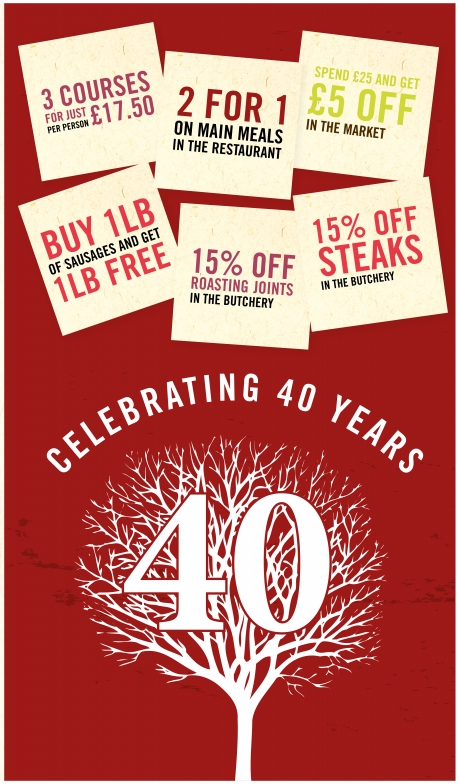 January Offers 2020!
Posted by Trevaskis Farm
All offers are going out in the post this week, If you haven't received yours yet it will be coming through your door soon! We also have lots of copies to pick up free from the restaurant and shop if you don't want to wait for the postman…but hurry because once they're gone they're gone! You can also download the menu online!

Game Day Dec 7th Dec 2019
Posted by Trevaskis Farm
Join us as we open our doors for our annual Game Day on Saturday 7th December 2019 (10am - 4pm) - a celebration of the British Game season!