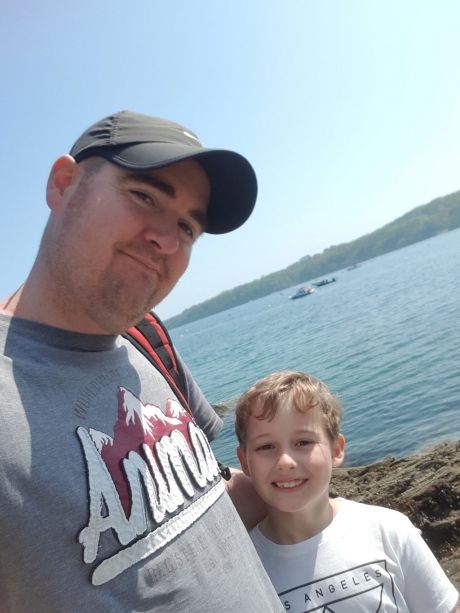 Ross Laity, Trevaskis Farm market manager
Posted by Trevaskis Farm
Ross Laity remembers coming to Trevaskis as a child – now he manages our hugely popular farm market! Here, we go behind-the-scenes with Ross to find out a bit more about him and his job…
Revealed – our star baker!
Posted by Trevaskis Farm
Did you know that every single one of our 35 desserts is made in-house by our own pastry team? Our very own star baker, Karen, is the face behind our famous cakes and bakes. Here, we find out a little more about her….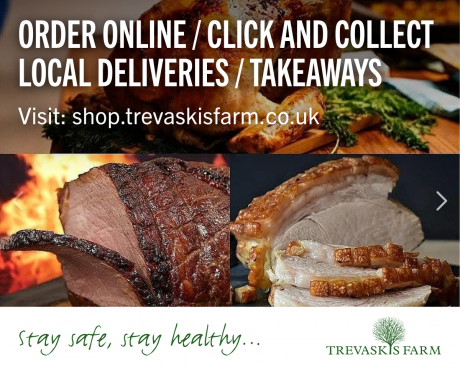 What We're Doing For Lockdown V3
Posted by Trevaskis Farm
It feels like only yesterday we were buckling down for Lockdown V2. Like before, It was an absolute delight seeing you all between Lockdowns and we hope to see you all again soon. We refuse to let a third Lockdown slow us down and we're excited to once again help our community and we're eternally grateful for the support in return.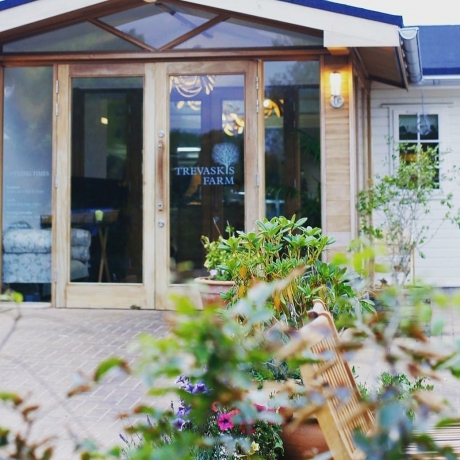 Restaurant will re-open on 4th July 2020!
Posted by Trevaskis Farm
We want to thank all of you who have supported us throughout lockdown. You have enabled us to keep all of our staff employed in various and diverse roles across the business creating a single multi-skilled team that will be all the better for the experience out of their comfort zone!