Bev Hagan, Office Manager
Posted by Trevaskis Farm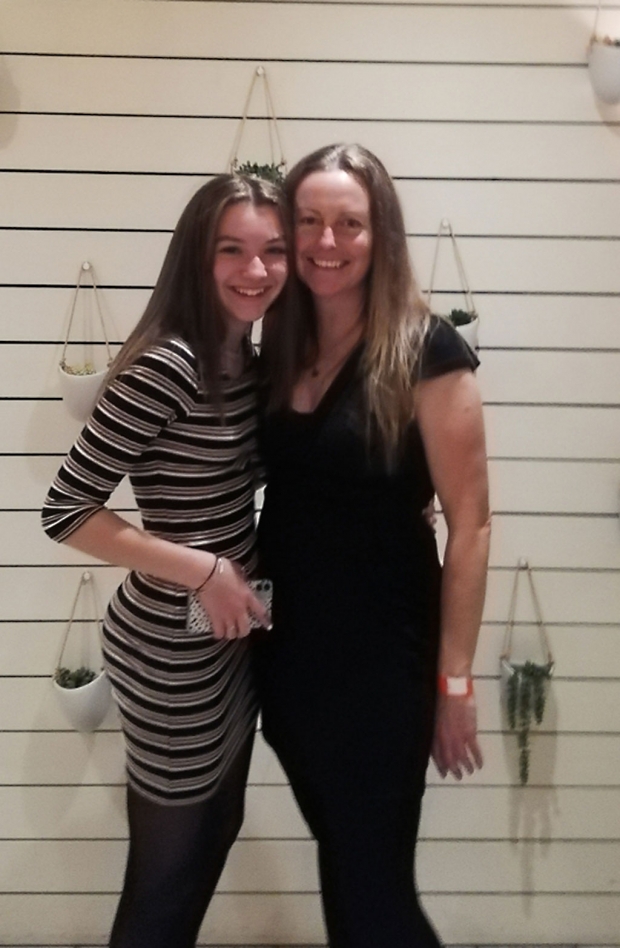 Our wonderful office manager Bev Hagan's first ever job was at Trevaskis – aged 14! Now history is repeating itself, and Bev's own daughter has her first job here too! We said family was important to us….
Bev grew up in the Gwithian area, so Trevaskis was the obvious choice for her first job. Back then, Trevaskis was one small room – the restaurant – with an outbuilding as the farm shop. She worked in the shop and restaurant, and at times picked strawberries and helped in the butchery.
After college, Bev worked for her own family's business for 20 years, before returning to Trevaskis in 2019 – back to where it all began.
Her official title is office manager, but if we're honest, she's much more significant than that. She does everything from social media, online shopping and charitable requests to arranging farm tours for schools and helping out in the restaurant.
She describes herself as a "Jack of all trades" and is never far from a cuppa and a slice of her favourite banoffee pie to keep her going. Bev says the best part of her job is making sure customers are happy.
"My biggest challenge has been keeping up with the speed of technology changes, but I'm a firm believer that you can never be too old to learn new skills," says Bev.
"I love spending my spare time with my children and can often be found down at the field with my horses and chickens - especially on sunny days"
"My favourite time of the year at Trevaskis is Christmas. It's magical – the hustle and bustle, the party atmosphere. There's a real buzz here.