Get Picking
10AM - 5PM, Everyday
Set amidst 28 acres of beautiful countryside, Pick Your Own is a wonderful family day out. Choose from an abundance of fruit and vegetables, with information signs dotted around the farm park you can learn while you wander. Best of all, farm entrance is free! You only pay for what you pick. From loganberries to gooseberries, apples to beans, peas, raspberries, and not forgetting strawberries,­ there's something for everyone.
Even if the rain sets in, welly boots and puddles are great, not to mention our all weather polytunnels and plenty of shelter from our trees to protect you from the coastal breeze. There's no need to book, Pick Your Own is open 10am - 5pm every day, just turn up!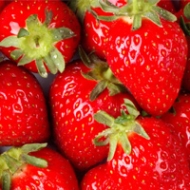 Strawberries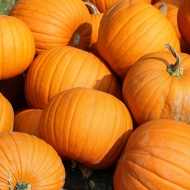 PUMPKINS
Blackberries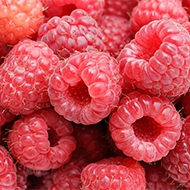 Raspberries
There is currently nothing picking soon
Out of season - check back later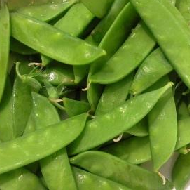 Mange Tout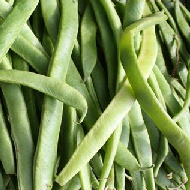 Runner Beans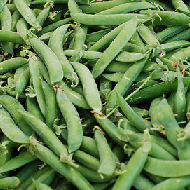 Shelling Peas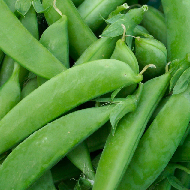 Sugar Snap Peas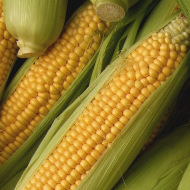 Sweetcorn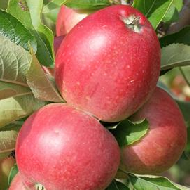 Eating Apples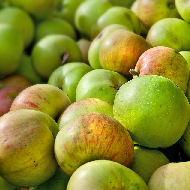 Cooking Apples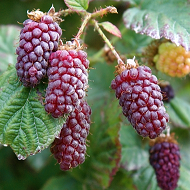 Tayberries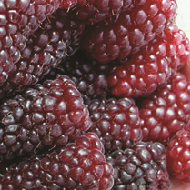 Tummelberries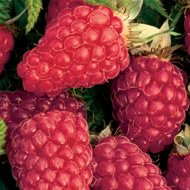 Loganberries
"I love crouching down and looking up at the strawberry plants from below…that's how to spot the best fruit. All you can see is hundreds of shiny red berries and its like finding treasure in amongst the leaves!"
Jake