Valentines Menu
Posted by Trevaskis Farm
Treat someone special to an exquisite meal from our delicious menu at Trevaskis Farm this Valentine's Day, Wednesday 14th February 2018. Available from 6pm.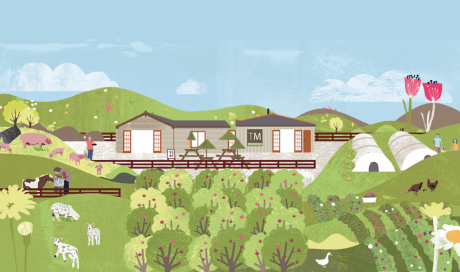 We're recruiting!
Posted by Trevaskis Farm
Do you love design, content creation, and PR? Do you have a passion for great food? We're recruiting!
Trevaskis Farm is looking for a talented and creative individual to help with design, marketing, social media and PR campaigns.
Vouchers!
Posted by Trevaskis Farm
Happy New Year from Trevaskis! Our New Year Special Offers have arrived! [Terms apply, please see individual vouchers for full details]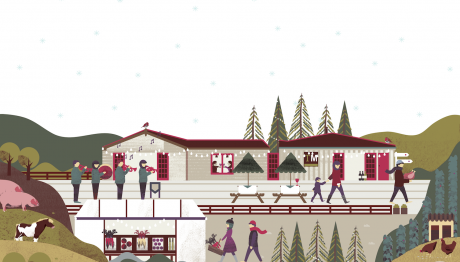 12 Days of Christmas at Trevaskis Farm
Posted by David
It's time for our annual 12 Days of Christmas Facebook giveaway! Like our competition photo on the Trevaskis Farm Facebook page each day for the next 12 days for your chance to win one of our fantastic prizes!