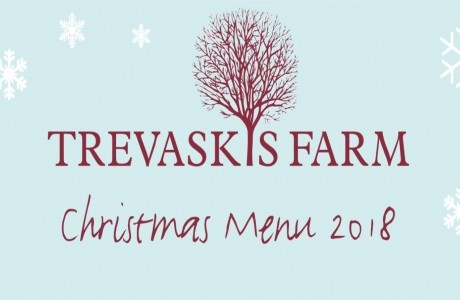 Christmas Menu 2018
Posted by Trevaskis Farm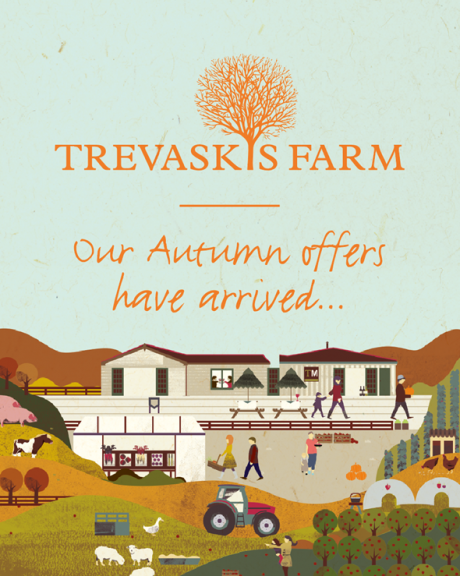 Our autumn offers have arrived!
Posted by Trevaskis Farm
Autumn is here and that means so are our offers! We have a whole range of offers including the return of our popular set menu offers. Click this post to find out how to save even more money at Trevaskis this autumn...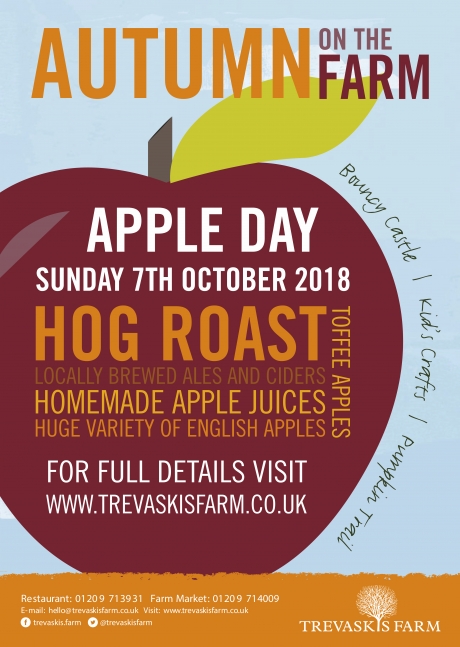 Apple Day - 7th October 2018
Posted by Trevaskis Farm
We can't wait for our next annual Apple Day! It promises to be fantastic day out for all the family.
We have doubled the parking area this year and the beautiful sunny weather is set to hang around so the ground should remain dry!

Valentines Menu
Posted by Trevaskis Farm
Treat someone special to an exquisite meal from our delicious menu at Trevaskis Farm this Valentine's Day, Wednesday 14th February 2018. Available from 6pm.