Revealed – our star baker!
Posted by Trevaskis Farm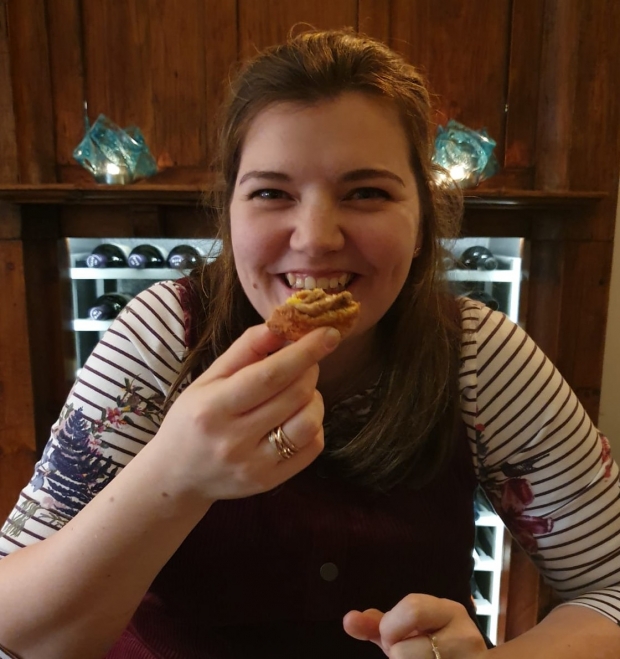 Did you know that every single one of our 35 desserts is made in-house by our own pastry team? Our very own star baker, Karen, is the face behind our famous cakes and bakes. Here, we find out a little more about her….
Karen is fiercely proud of her Cornish heritage, having lived in Redruth her whole life. When she's not at work, 30-year-old Karen can usually be found near the coast or covered in mud throwing balls for her crazy spaniel Jago. She loves sampling the goods at independent cafes and pubs around the county.

Karen describes herself as hard-working and a perfectionist – which is obvious to anyone who has ever seen or tasted her masterpieces.
Despite taking NVQs in classical cookery and patiserrie at Cornwall College, she says she owes her knowledge and expertise to former Trevaskis employee Tom Hannon, who went on to work for Michelin-starred chefs and now runs a successful gastro pub in Truro. Tom took Karen under his wing and is still on hand for advice.
Karen's typical working day sees her arrive at work as early as 6am to get a batch of dough made up ready for fresh bread rolls and doughnuts. While the dough is proving, she works on the dessert counter - making sure everything is full, well-presented and making back-ups for the most popular choices.
Mid-morning, Karen will get the bread rolls and scones baking. If it's a Saturday – doughnut day – she will be madly shaping, frying, cooling, topping, filling and packing our incredible doughnuts.
Next up is tackling the prep for the day, including making batches of sponges, cheesecakes, eclairs, traybakes and pastries. There's a big old list to get through!
Before she leaves for the day, Karen – who loves the camaraderie of working in a big kitchen - makes sure the dessert counter is replenished for evening service. She loves being able to put special dishes on the menu, keeping it seasonal and refreshing.
During lockdown, she even re-designed a few of our best-sellers into takeaway options that we sold in the farm shop.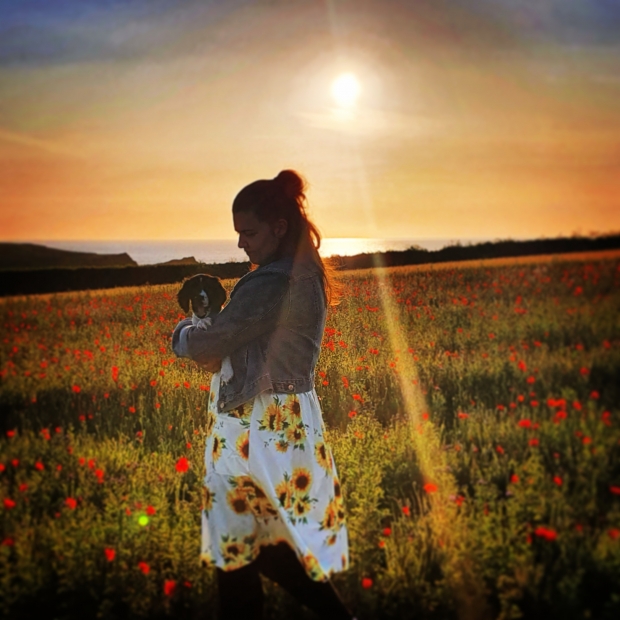 Karen says: "You get what you put into your work. Never be afraid to ask questions and always learn from your mistakes. Eye for detail is key as a pastry chef. I've spent years trying to get things right – and it all takes time and practice."
Her own personal favourite dessert is a strawberry pavlova during strawberry season. In Karen's words "nothing beats our own strawberries".