Ross Laity, Trevaskis Farm market manager
Posted by Trevaskis Farm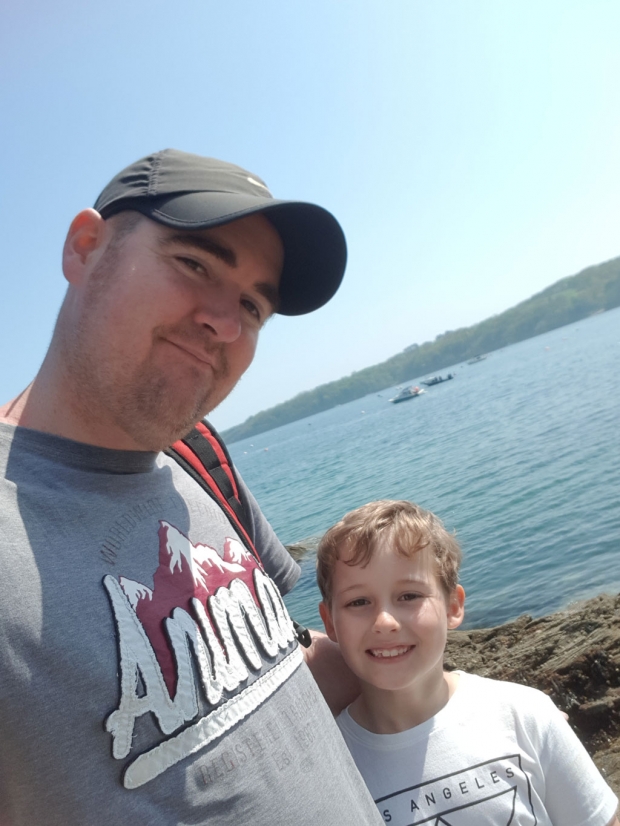 Ross Laity remembers coming to Trevaskis as a child – now he manages our hugely popular farm market! Here, we go behind-the-scenes with Ross to find out a bit more about him and his job…
A typical day would see Ross start at 7am, beginning with restocking the market shop with our freshly-baked bread and milk deliveries before completing a full quality check through all our fruit and veg to ensure everything is of the highest standard.
He then liaises with the farm manager and asks him to pick a list of our own fruit and veg straight from the source. How's that for fresh?
The deli opens at 8am, showcasing our amazing range of locally-supplied cheeses and cut meats. Then Ross will place orders with any independent local suppliers. With such a diverse range and busy shop, it's essential we are fully stocked so customers don't leave disappointed. It's part of our ethos to buy local, and Cornwall has some hidden gems that we're proud to support and sell in our market.
Ross is proud of his team, and they all work together to make sure the shop is full, tidy and welcoming for our customers.
Ross, 40, joined Trevaskis in 2019 from corporate retail, and it's been a big change for him. He said: "I love working for a family-run business. We have two hard-working and dedicated owners who lead by example and it drives the team to follow their lead.
"I've been coming to Trevaskis since I was a child, so to be part of the team is both exciting and rewarding. I love the camaraderie between departments and how we all pull together to support each other.
"Summer and Christmas are my favourite times here. A lot of hard work goes on behind-the-scenes to get our fruit crops ready for the pick-your-own season and it's great to see the thousands of people who pour in through the summer to enjoy our various fruits. I can say with no bias that strawberries don't come any better than ours!
"Christmas is superb at Trevaskis and customers always eagerly await our famous fruit and veg marquee, locally sourced Christmas trees and the amazing turkey and meat offerings that the butchery produces."
Ross has always lived in Camborne and Redruth. In his spare time he plays rugby and football, as well as refereeing for his son Aaron's football team. He loves taking his Labrador Leia to the beach and trying out local restaurants.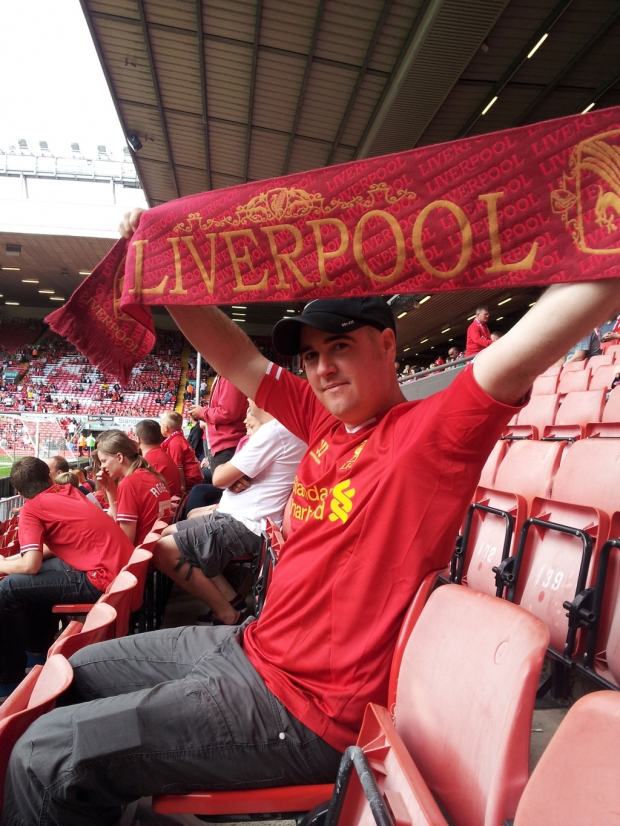 He says every day presents a new challenge in the market – and he wouldn't have it any other way!
"The market and the business as a whole is constantly evolving and expanding. It would be easy for us to rest on our laurels, but we are always driven to come up with new ideas to help us improve and adapt. No day is dull.
"The team I've built is a great source of pride for me. We all play our part and have good working relationships."