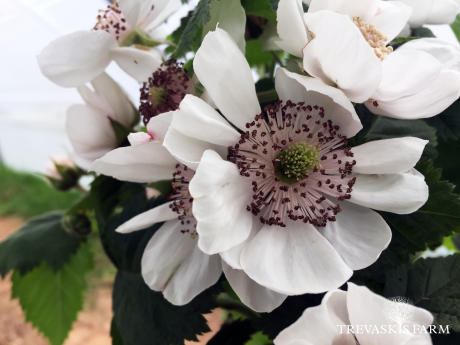 A Sunny Easter Weekend
Posted by David
We've had a great Easter weekend at Trevaskis, and we hope you have too!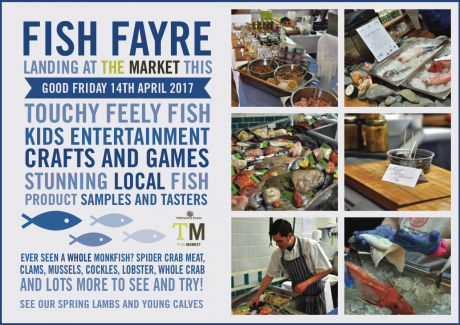 GOOD FRIDAY FISH FAYRE
Posted by David
It's almost time for our Fish Fayre! This Good Friday our annual Fish Fayre is going to be landing at The Market.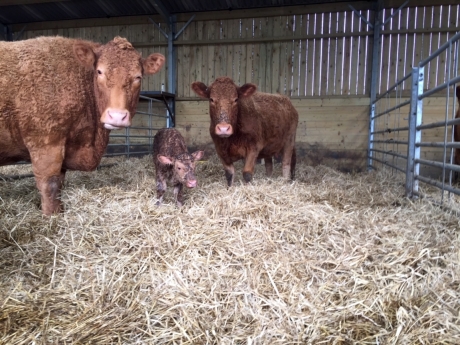 New arrivals down on the farm…
Posted by David
This week we welcomed three stunning pedigree South Devon heifer calves to our herd here at Trevaskis Farm.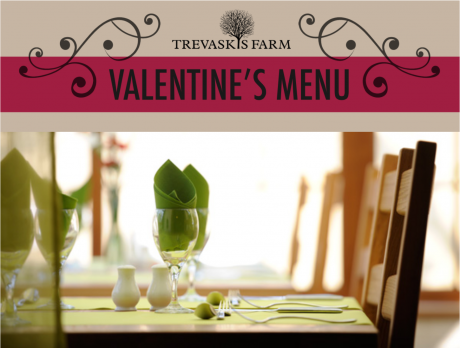 LOVE IS IN THE AIR
Posted by David
Treat someone special to an exquisite meal from our delicious menu at Trevaskis Farm this Valentine's Day, Tuesday 14th February.