We're recruiting!
Posted by Trevaskis Farm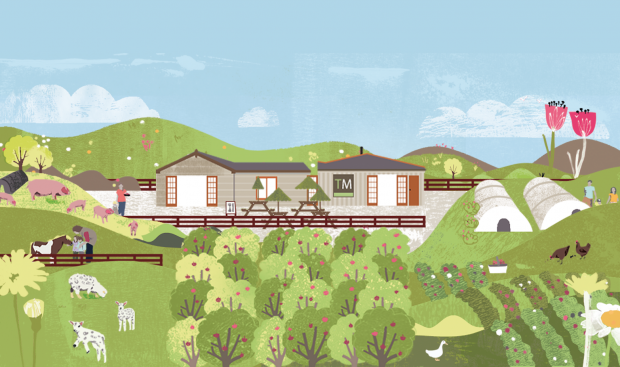 Do you love design, content creation, and PR? Do you have a passion for great food? We're recruiting!
Trevaskis Farm is looking for a talented and creative individual to help with design, marketing, social media and PR campaigns.
You will help to communicate all that Trevaskis Farm creates, from the 100 plus crops grown, to the bounty of fantastic food, drink and desserts in the Restaurant. Your ability to create unique and engaging content will help to share our love of fresh, local food and produce, and our unchanged 'Supporting Local' ethos. You will also be involved in supporting the British Lop Pig Society 'Love a Lop' campaign.
Design experience and proficiency using Adobe software essential. A strong understanding of social media is essential and experience creating content is highly desirable. Experience using website CMS and email marketing tools desirable.
This role could be suited to an individual studying for a design/marketing degree, looking to develop their skills and gain invaluable marketing experience.
Position available from early February. This position can be mainly home based, but will require regular meetings at Trevaskis.
Interested in joining our team? We would love to hear from you! Contact gileseustice@trevaskisfarm.co.uk for further details.