Voting is now open! We need your help!
Posted by David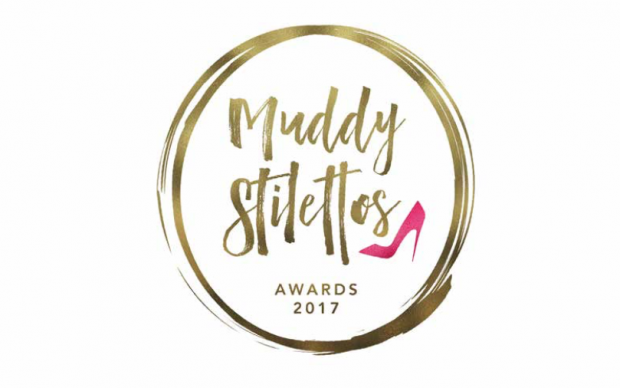 2017 has been a fantastic year so far, with Trevaskis Farm proudly bringing home awards from both the Food Reader Awards and the Golden Oyster Awards!
These fantastic achievements are thanks to you, our customers, who kindly voted Trevaskis Farm right to the top at these awards! It's a delight to feel the support of our customers as our team works tirelessly to bring you a second-to-none, home-grown and unrivalled experience whether you're shopping at The Market, eating at the Farmhouse Kitchen Restaurant or taking a stroll out on the Farm.
And we've now got even more exciting news! We're thrilled to hear we have been nominated for Best Farmshop/Deli in Cornwall in the Muddy Stilettos Awards 2017. You could help us bring home the award! It's so easy to vote; simply click here and scroll to Best Farmshop/Deli. Thank you for your support!
In other news, we must say thank you to all our customers who enjoyed a sunny Pick Your Own weekend with us! The strawberry tunnels were full of happy pickers over the weekend and we hope you all enjoyed your delicious strawberries! It's not long until even more varieties of fruit and vegetables will be ready for picking, so be sure to keep up to date with us on Facebook, Twitter and Instagram to be the first to set foot in the next Pick Your Own polytunnel we open up!
Have a great week,
The Trevaskis Farm Team