Trevaskis Farm | A Great Day Out for the Whole Family!
Posted by David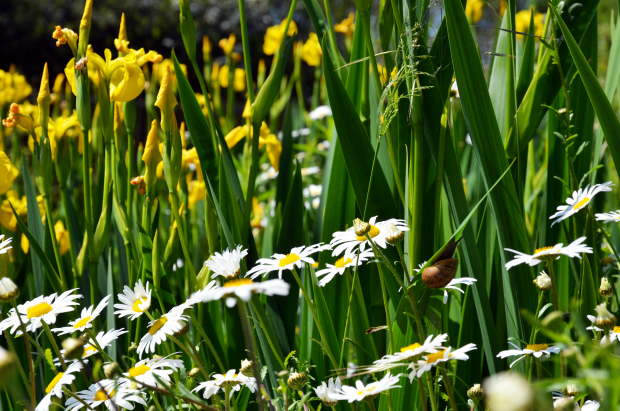 With schools soon due to break up for the summer, why not start thinking about some exciting days out to entertain the whole family…and we know just the place!
Trevaskis Farm is the complete countryside experience! From the moment you arrive you'll be immersed into the wonderful delights of Cornish food, drink, countryside and produce all in one place!
Take a stroll around our Farm Park set amidst 28 acres of beautiful Cornish countryside, befriend playful piglets and sleepy sheep, meet Patch the pony and our friendly donkeys, Tilly and Flo. Wander peacefully through our extensive apple orchard, home to a huge range of english apples…you may even come across our ducks exploring freely between the trees!
Head into one of our many Pick Your Own polytunnels, packed full of wonderful plants laden with fresh, juicy fruit ready to be hand-picked.
Stop by our Organic Kitchen Garden and admire the beauty of nature, thriving in and around our wildlife pond. And take a moment to enjoy the beds of aromatic herb bushes amongst both everyday and exotic fruit and vegetables. The enclosed microcosm of life on the farm offers an education in the food we eat and how it is grown.
Our Farmhouse Kitchen Restaurant is the perfect place to take a break and enjoy a slice of cake from our huge range of hand-made desserts, from cheesecakes to pavlovas, cream teas to eclairs, accompanied by a freshly prepared Cornish Coffee.
Before your day draws to a close, don't miss the chance to browse our award-winning farmshop, The Market. From your everyday store cupboard essentials to the more artisan product or food lover's delight, we aim to provide it all under one roof. We love good food as much as the next person so come in and chat with us about putting together a great cheese board, an idea for a seasonal salad or to share one of your favourite recipes.