Supplier Showcase: Voyager coffee
Posted by Rachel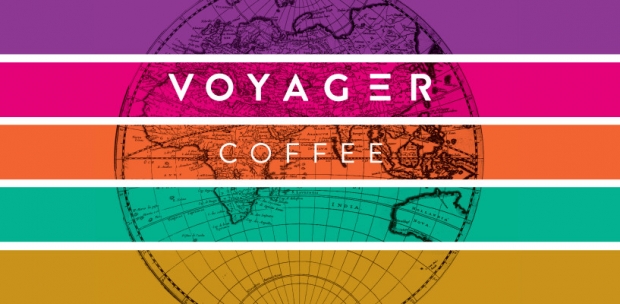 Continuing on with our summer supplier showcases, this Friday (August 12th) we are excited to be joined by Voyager coffee, an enthusiastic team of coffee fanatics.
We know a perfect cup of coffee is all the rage right now, so what better way to master the art of a good cuppa than by speaking to the specialists to get some top tips whilst sampling some of their delicious hand roasted coffee?
Everything they have on display and taste will be available for you to purchase in The Market right away!
They will be with us in The Market from 10am-4pm. Not one to be missed!