Supplier Showcase: Rocktails
Posted by Rachel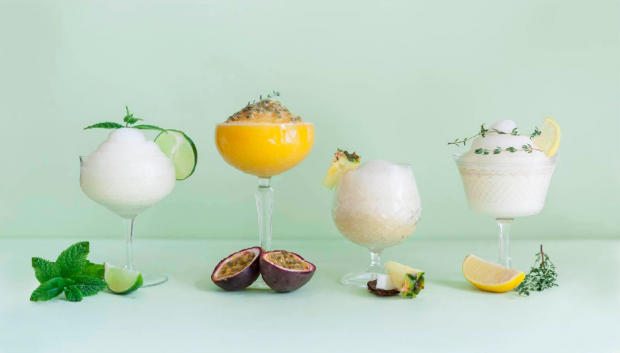 Sitting in the garden on a lazy summers evening, children happily playing in the garden, BBQ all eaten and tidied away whilst you're sat there with a chilled cocktail in hand. Sound like a dream?
We've got just the thing that will help make that dream one step closer to a reality: Rocktails.
A Devon based company have created the perfect solution to creating homemade cocktails. All you need is one of their frozen pouches, a dash of your favourite alcoholic beverage and you've got a cocktail in the comfort of your own home!
Rocktails only launched at the start of the year and we have been super privileged to have been one of their first suppliers. They create artisan frozen soft drink pouches that once frozen for at least five hours, can then be slightly defrosted to be enjoyed as a non-alcoholic frozen cocktail, or with a dash of tipple to be made into your favourite delicious cocktail!
Not convinced? Rocktails will be joining us in The Market on July 22nd from 10am-4pm with plenty of samples to try. Come and be persuaded!