Summer's out!
Posted by Jeni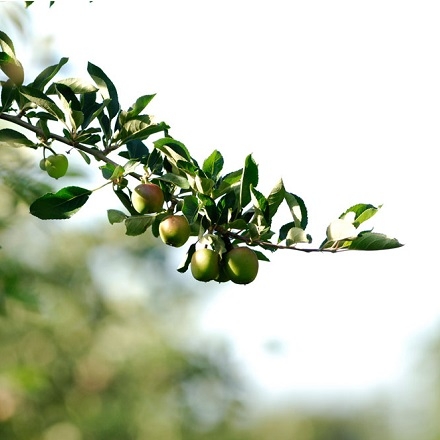 And just like that, the School Summer Holidays are over!
We want to take this opportunity to say a HUGE thank you to all our suppliers that joined us throughout the summer in our supplier showcases!
We've had a delicious summer, starting out with a visit from Rocktails, with their artisan frozen mocktails, followed on by Polgoon who brought down some Cider and Wine! The Ginger Mexican launched their Hot and Mild Salsas' with us at the start of August, followed by Voyager Coffee who gave us the caffeine kick we needed to keep going through the busy summer! We spoilt ourselves the following week with a visit from Richard of Hawkridge Farmhouse Cheeses and finished with the grand finale last week with both Sarah and Finn joining us from Sarah & Finns relishes!
What a summer! We hope you've enjoyed meeting some of our favourite local suppliers, learning a bit more about them and learning a lot more about their tasty products, we know we have!