Our Christmas Menu is here!
Posted by David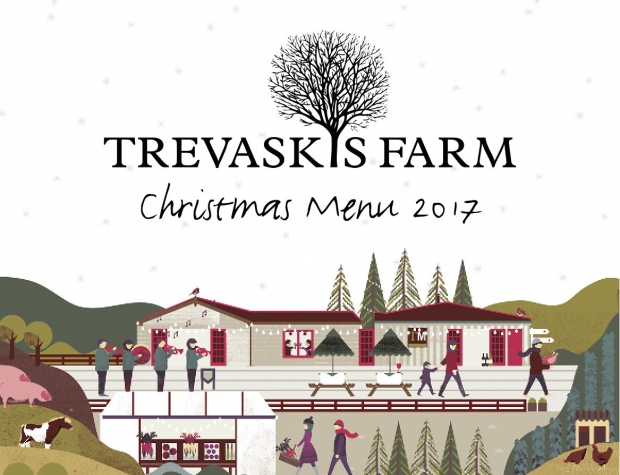 If you're planning your work Christmas party, a joyful family get together, or an evening out with friends, why not join us in our Farmhouse Kitchen Restaurant, where our talented chefs have put together a sumptuous Christmas menu for you.
Make sure you phone us on 01209 713931 to book your table, but be quick, as sittings are filling fast!