Food Reader Awards 2017 - Vote For Us!
Posted by Rachel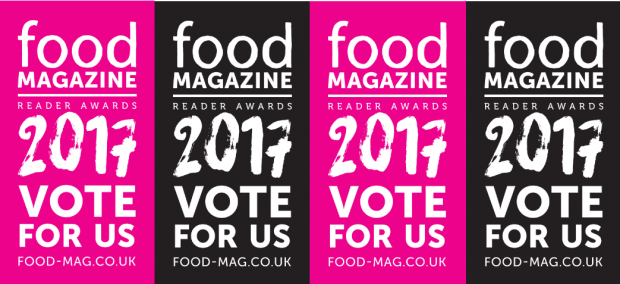 We are incredibly excited to announce that we have been shortlisted for Best Farm Shop at the Food Reader Awards 2017!
Want to help us make it to the top spot? All you need to do is click the link and vote for us: http://www.food-mag.co.uk/food-reader-awards/
Recognition like this is such an honour as it is voted for by you, our customers. It is such a joy to know and feel the love and support of our customers as we seek to provide you with the finest homemade and local produce all under one roof!
As this year draws to a close, we would like to thank you for all of your trade and support throughout 2016.
Here's to a wonderful Christmas season!