Extra community card points
Posted by Tam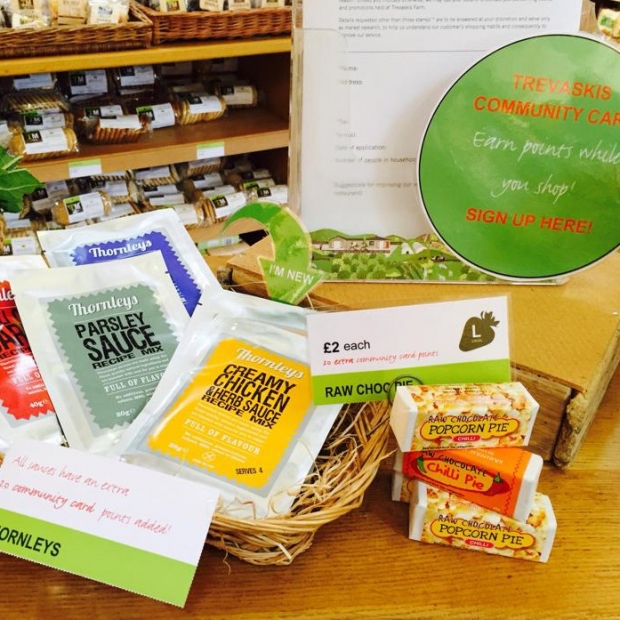 Extra community card points on our own purple sprouting broccoli, our own leeks, our own bunched carrots & our own rhubarb!
We are also running extra points our new range of sauces from Thornleys, Raw Chocolate Pie bars (there are some new flavours to try...!) AND, our British Lop pork chops - perfect with our lovely leeks!
Earn an extra 10 points per pound spent on all these items for the next 2 weeks. Don't have a community card? See our recent post about how to get one!