Vouchers!
Posted by Trevaskis Farm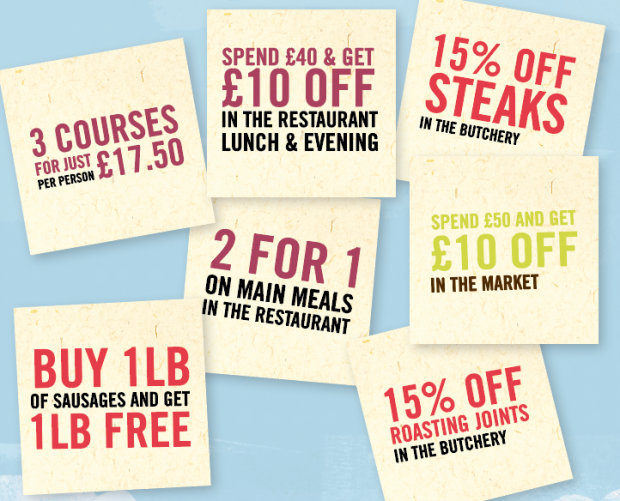 Happy New Year from Trevaskis! Our New Year Special Offers have arrived!
All vouchers are for specific dates, so make sure you check carefully!
If you don't receive your vouchers in the post, don't worry, we have more to give away in the Restaurant and The Market - but be quick as these will be given out on a first come first serve basis! Alternatively, you can view and print your own copy of our special offer vouchers using the link above.
[Please see individual vouchers for full terms and conditions.]
Special Set Menus
Click here to view Special Set Menu 1
​Click here to view Special Set Menu 2
​Click here to view Special Set Menu 3